One of a kind build, that is second to non! A absolute perfection in detailing result in a minty civic.
-> Photos of the stock Ek4 Sir <-
Civic EK4 SiR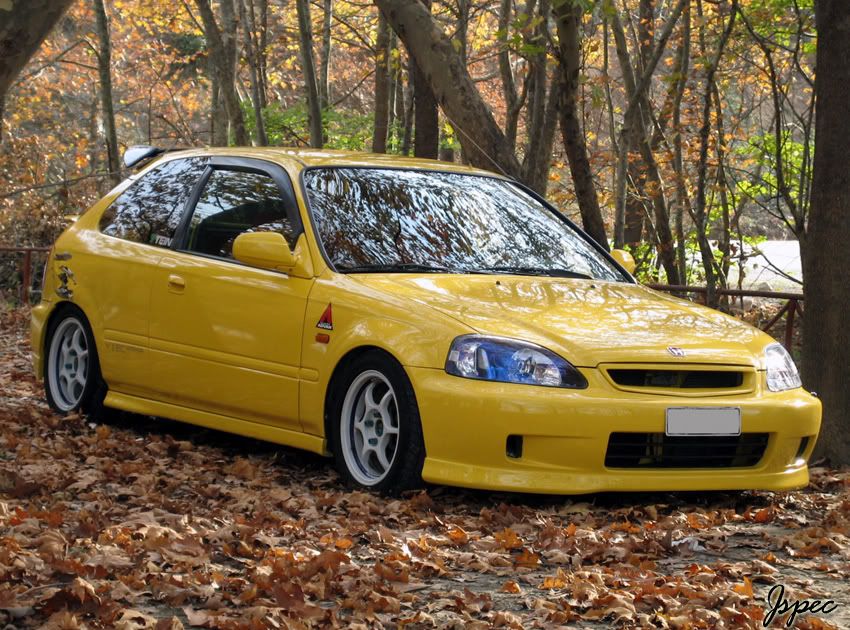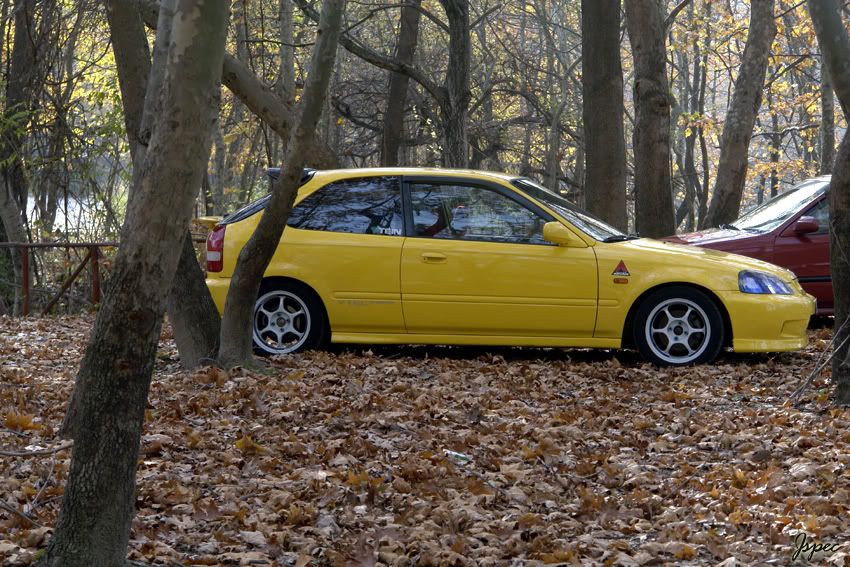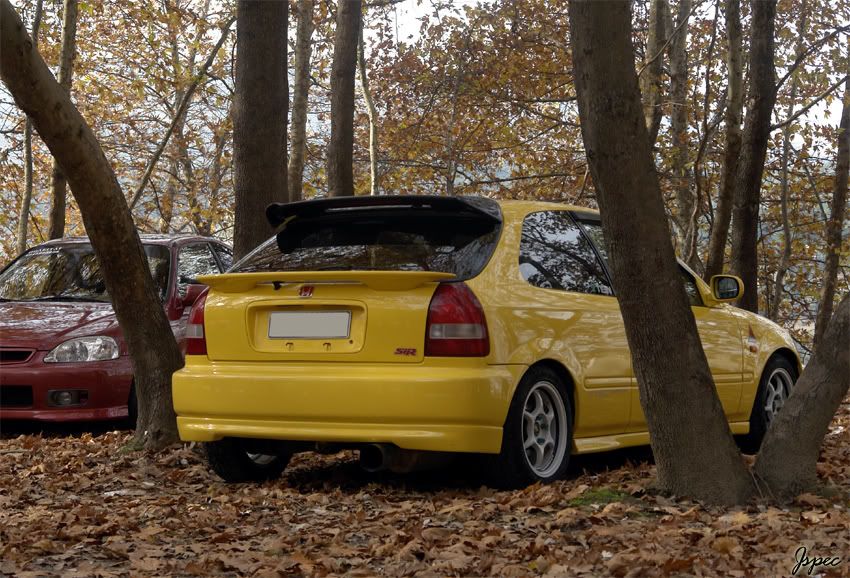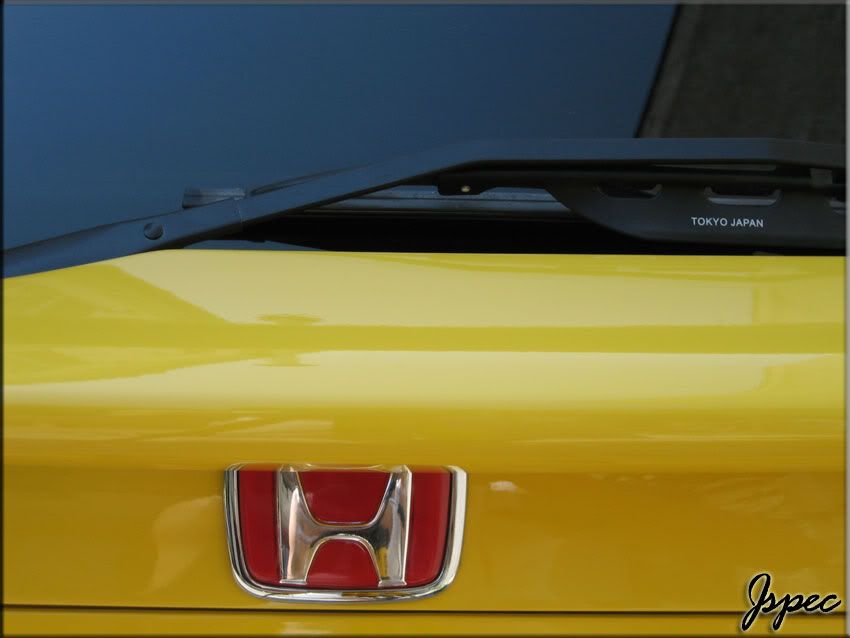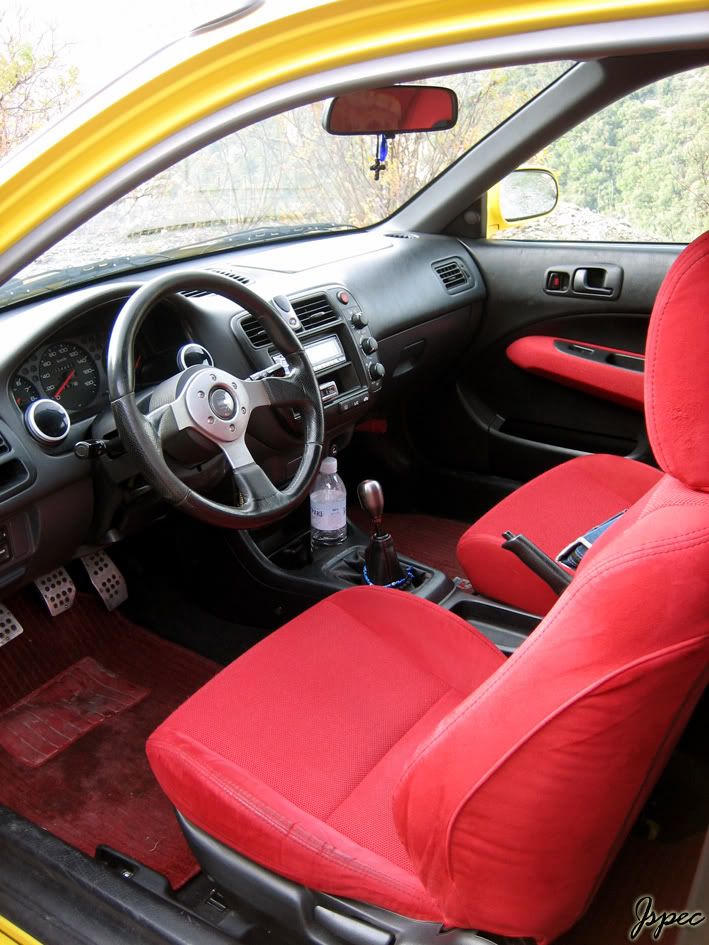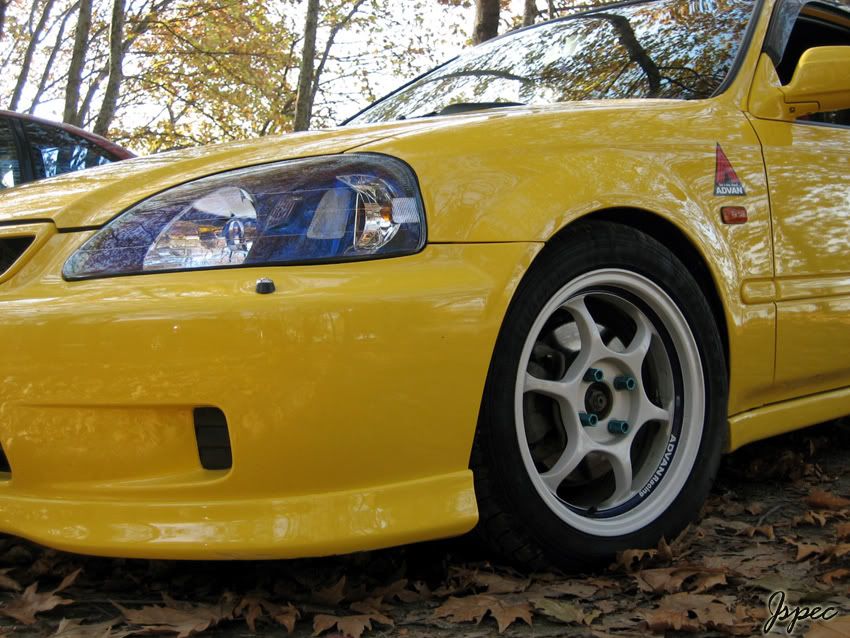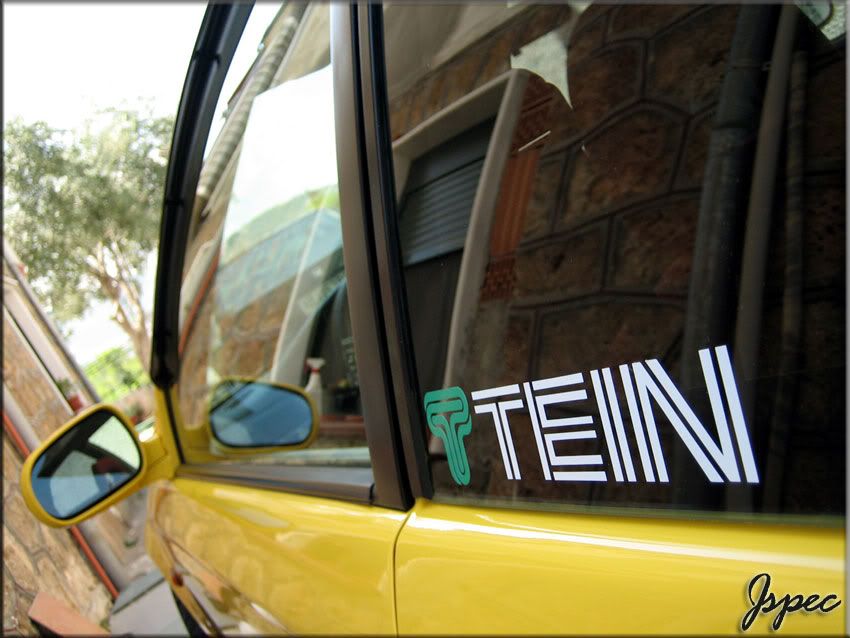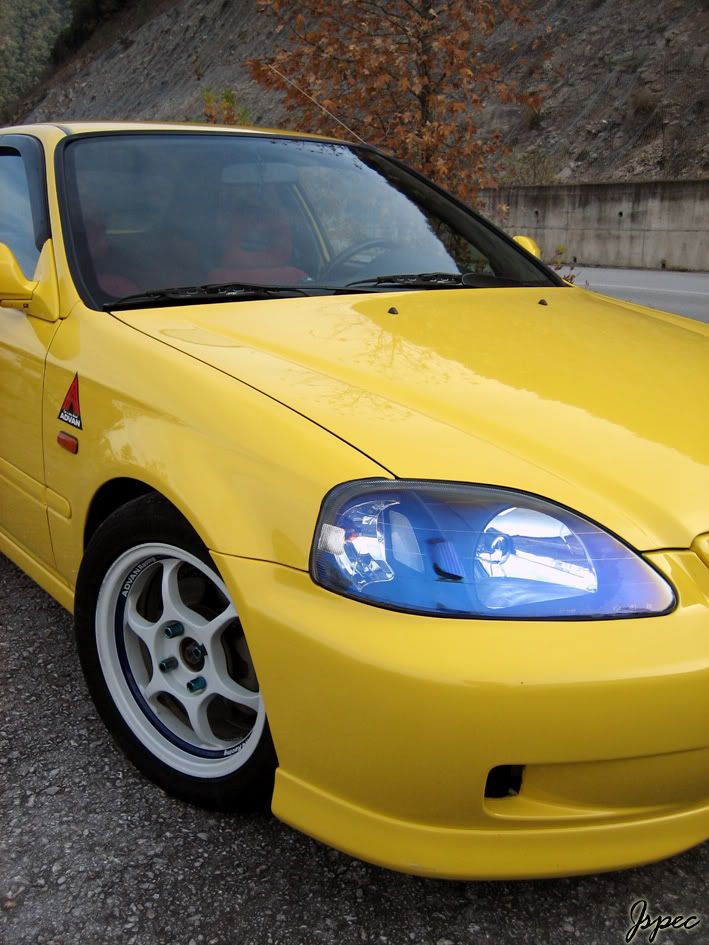 This is a example of how a swap can be done in a full transformation. A truly mint low km EK4 Sir is transformed into a LHD civic chassis, keeping the correct steering position and road legal.
List of parts :Interior: Full EK4 Sir Interior w EK9 door panels, EK9 shift boot, EK9 cluster carbon bezels, Skunk2 shift knob, Integra short shift, Red Canadian edition alcadara type-r seats front-rear (RARE), momo steering wheel, sport pads, type-r floor mats, Fields SFC controller, rear carbon fiber tower bar
Exterior:Phoenix Yellow Y-56 colour paint (full chassis) SiR EK4 exterior w type-r rear lip, Stickers, Ion blue dark headlights, real carbon fiber rear wing type-r
Suspension: Tein superstreet damper, Type-r front tower bar
Brakes: Stock SiR EK4
Engine: Stock B16A w lsd , 5zigen muffler, AEM V2 air induction kit, Integra type-r complete intake manifold w throttle body, Hondata intake gasket, Mugen oil cap, Mugen reservoir covers
Wheels-tires: Advan RG 15X6,5 white rims (10.5lbs) , Advan Neova tires AD07 195/50/15 rear & AD05 195/55/15 front.
This project took place in Greece, by the hands of Biladeris Workshop and JDMaster.net.